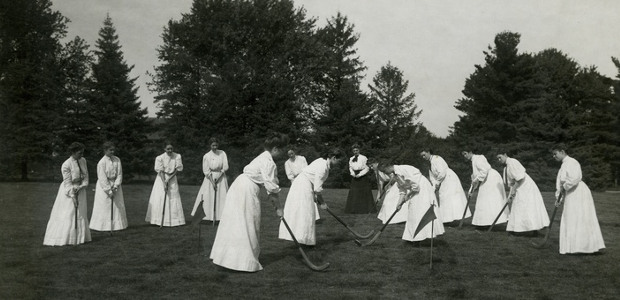 Please take note that we accept new members throughout the year.
This means that it will never be too late to join Durbanville Hockey club!
What does it mean though:
1. You will have to start in a low side initially (All players are reviewed each week by coaches and moved to teams where they will be more suited).
2. A registration fee of R1300 for seniors and R975 for scholars will be required.
Complete the DHC Membership Application Form and send it to your respective club captain or contact them for more info.
John Muir (Men's Club Captain) & Kym Clayton (Ladies' Club Captain)
Click here to view the Durbanville Hockey Club Constitution.