Senior 1st teams R2,600-00 *Registration fees R 1,300-00
Senior 2nd teams R2,400-00 *Registration fees 1,200-00
Scholar (age 14-18) R1,950-00 *Registration fees R975-00
Closed sides (non-practicing) R1,750-00 *Registration fees R875-00
U13 sides R1,000-00 *Registration fees R500-00
Social/supporter (non-playing) R300-00
Full subs must be paid by 30 June 2019, unless alternative plans have been put in place. If not, a player will be suspended until his/her subs are paid in full. If after 31 May 2019, a player is injured or for
any other reason cannot complete the season, the player will still liable for payment of the full subscription fees.
SCHOLARS need to produce a copy of their id or school letter confirming their status as a scholar. Please note that a scholar is only eligible for a development side for a period of two years thereafter
they will be eligible for our senior teams provided they have reached the age of 16 years or older.
Should a member not pay their subscription fees in full, DHC reserves the right to send the details to the WPHU which will result in blacklisting of said player.
DHC Banking Details:

Name: Durbanville Hockey Club Bank: Standard Bank
Branch: Tyger Manor Branch code: 050410
Account Number: 072 003 561 (current account) Reference: Member-Name 2019

Email proof of payment to:

treasurer@durbanvillehockey.co.za
and your club captains:

womenscaptain@durbanvillehockey.co.za
menscaptain@durbanvillehockey.co.za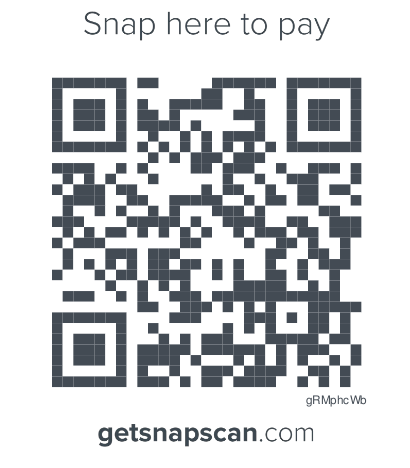 (If you are unable to make payment deadlines and wish to make an alternative payment plan or set up a debit order, please contact the treasurer via email.)
Payment Plan Options:
Pay full subscription fees by 1 April 2019 via EFT.
Pay registration fee by 1 April 2019 and remainder of subscription fee by 30 June 2019 via EFT.
Social Members – may either pay the full annual fee up front, or make monthly EFT payments.