Fees include:  Includes WPHU/SAHA affiliation, Coaching, Astro hire and umpire fees

2022 Membership fees

(as approved at 2021 AGM)

Registration fee

Balance of fees

TOTAL

Senior

R1,600-00

R1,600-00

R3,200-00

FULL time Student (proof of study required)

R1,400-00

R1,400-00

R2,800-00

Scholar (age 14-18)

R1,300-00

R1,300-00

R2,600-00

U13

R850-00

R850-00

R1,700-00

Masters league

R1,300-00

R1,300-00

R2,600-00

Social/supporter (non-playing)

R300-00
Early Bird discount:  pay FULL subscription fees before 31 March 2022 and receive a 10% discount.
Family discounts may also be applicable so please discuss with your club captain.
 NB:  Registration fee amount to be paid before 1 April 2022.
Subscription fees include SAHA/WPHU affiliation fees; Coaching costs;  Astro hire and administration costs
Full subs must be paid by 30 June 2022, unless alternative arrangement have been put in place.  If not, a player will be suspended until his/her subs are paid in full.  If after 31 May 2022, a player is injured or for any other reason cannot complete the season, the player will still be liable for payment of the full subscription fees.

Please note that a scholar is only eligible for a development side for a period of two years thereafter they will be eligible for our senior teams provided they have reached the age of 16 years or older. 

Should a member not pay their subscription fees in full, DHC reserves the right to send the details to the WPHU which will result in blacklisting of said player.  Should you wish to arrange an alternative payment plans, please contact our treasurer, treasurer@durbanvillehockey.co.za to make arrangements.
DHC Banking Details:
Name: Durbanville Hockey Club Bank: Standard Bank
Branch: Tyger Manor Branch code: 050410
Account Number: 072 003 561 (current account) Reference: Member-Name 2020

Email proof of payment to:

treasurer@durbanvillehockey.co.za
and your club captains:

womenscaptain@durbanvillehockey.co.za
menscaptain@durbanvillehockey.co.za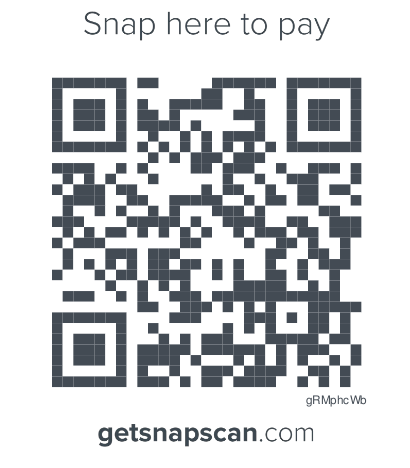 Pay full subscription fees by 31 March 2022 via EFT and receive a 10% discount.
Pay registration fee by 1 April 2022 and remainder of subscription fee by 30 June 2021 via EFT.
Social Members – may either pay the full annual fee up front, or make monthly EFT payments.